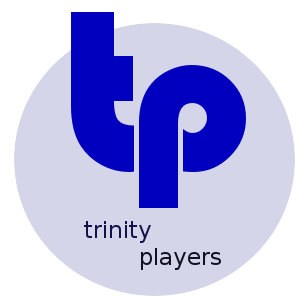 Trinity Players Barnsley are committed to ensuring all customers can participate and enjoy events equally.
For customers who need someone to be with them to access the service or facility at the Trinity Church Hall, we offer a concessionary rate. Please contact the box office for information.
Please note that there are three step at the entrance to the hall and two steps from the main hall to the toilets. We are usually able to help with access so if the steps may cause you a problem, then please discuss with the box office.